EONA was founded in 2003 to bring domestic set-top box technology to the collective market. In just a few short years, we have grown to become a leading player in IPTV. In addition to our software development business, we have expanded into the entertainment content provision and communication material design and production segments.
Grégory Louf
General manager
Christian Tricot
Administrative and Financial Director
Frédéric Galland
Operations manager
Laurent Ribault
Account manager - Paris
Originally catering to the hospitality sector, we have grown our business by successfully diversifying into the healthcare and corporate sectors.
Our solutions are now used on 80,000 screens at more than 400 sites worldwide.
Building on our track record of innovation and delivering an outstanding customer experience, we have developed a comprehensive range of solutions and services to: Deliver interactive information and entertainment services, broadcast dynamic content in public spaces, communicate across all devices, from smart TVs to set-top boxes and tablets.
From our offices in Annecy and Paris, we rely on a network of certified engineers to deploy our solutions. Working with our integrator partner, that model means we can guarantee our customers and users: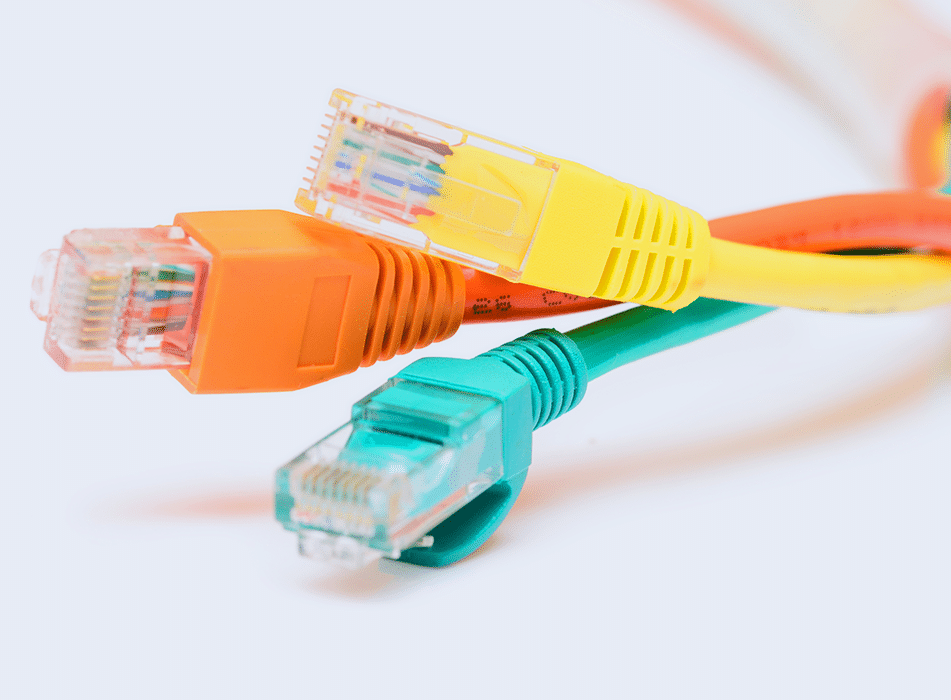 A single point of contact for all network and telecoms matters.
A local provider to install and monitor our solutions.
If you are planning an installation and would like us to put you in touch with an EONA integrator, or if you would like to join our integrator network, please contact our Sales department.
Based in Annecy and Paris, EONA relies for the diffusion of its solutions through a network of certified integrators.
Thanks to our integrator this model allows us to guarantee to our customers and users:
- A single point of contact for all network and telecoms matters.
- Geographical proximity to install and monitor our solutions.
If you would like an EONA integrator to get in touch with you to discuss a project in your hotel or health facility or are a professional interested in joining our network of integrators, please contact: Sales department.