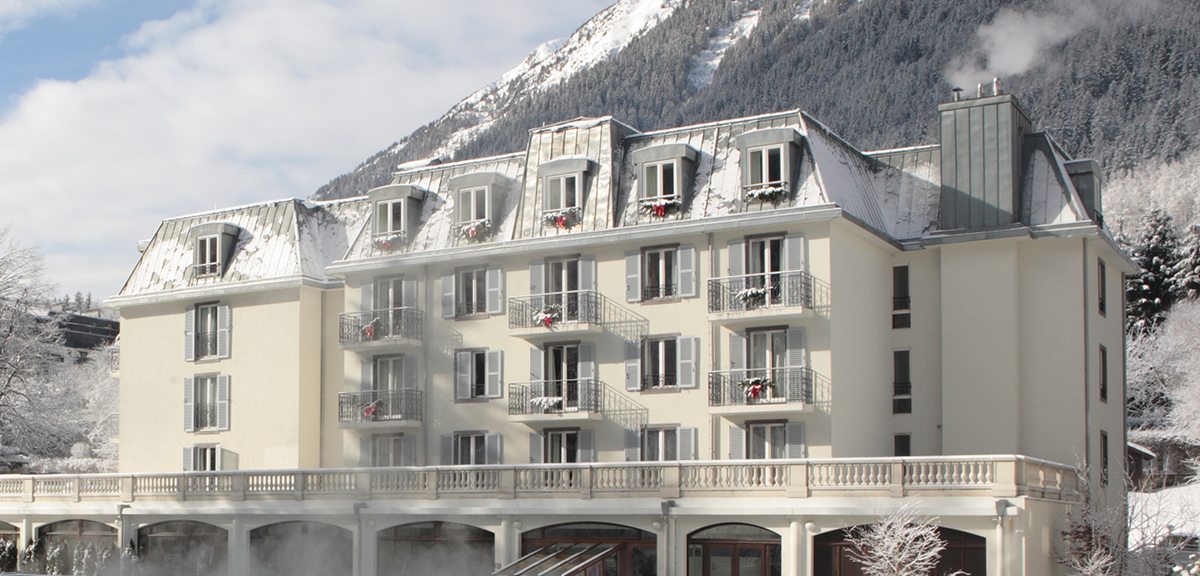 La Folie Douce - Chamonix
EONA is pleased to participate through its IPTV solutions to innovative concept of La Folie Douce Chamonix.
La Folie Douce - Chamonix
Associated with Les Hôtels Très Particuliers, La Folie Douce Chamonix is a unique mix between hotel and club that brings a wide choice of formulas and atmospheres to match different types of customers and generations.
Located at the foot of the slopes, the property offers a wide range of services and services (restaurants, bars, children's area, stage with DJ, ski shop...) without forgetting the technology of a connected hotel that combines EONA to provide information and entertainment on screens in rooms.