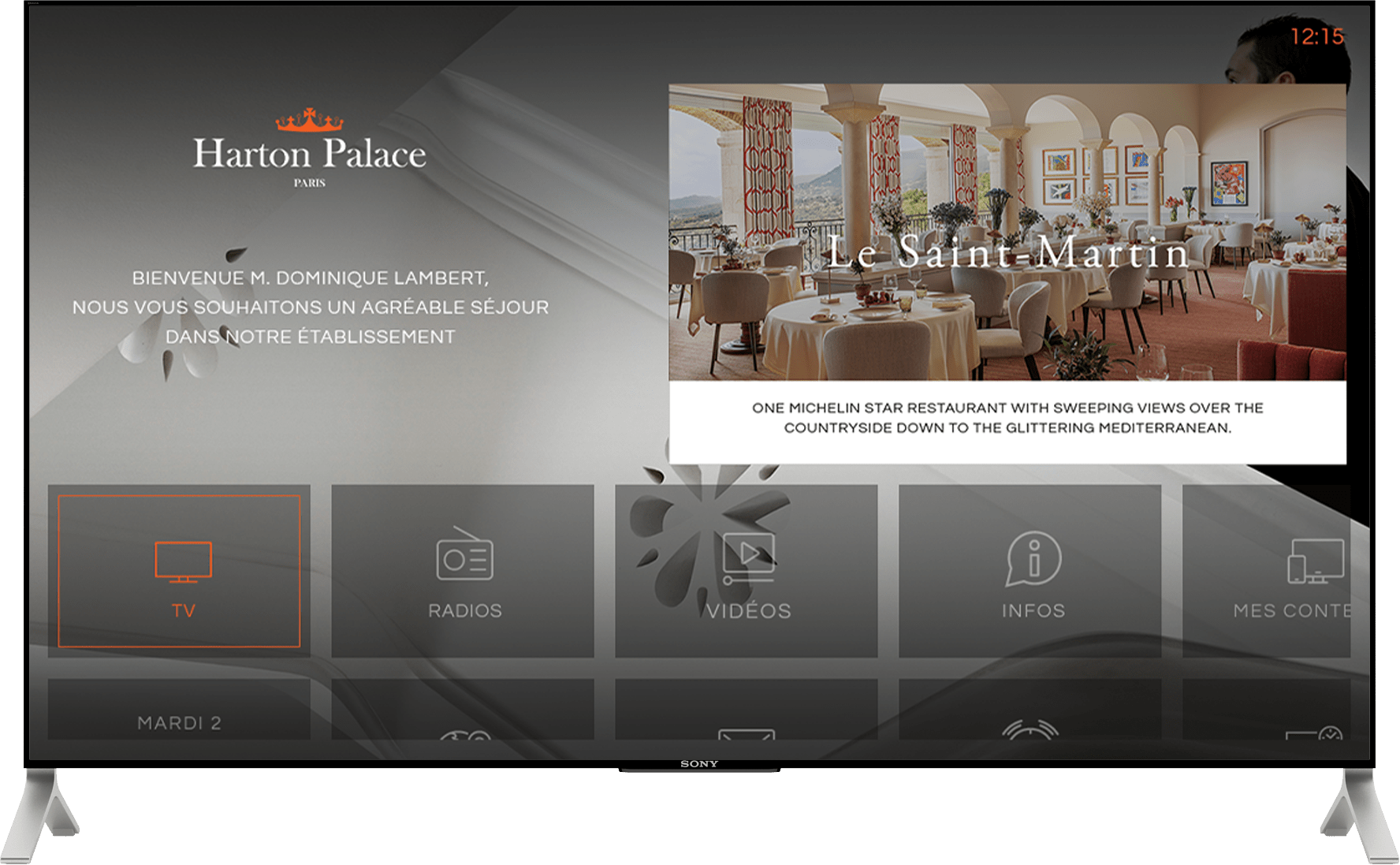 TEVEO : A RANGE OF IPTV AND MOBILE SOLUTIONS FOR EVERY MARKET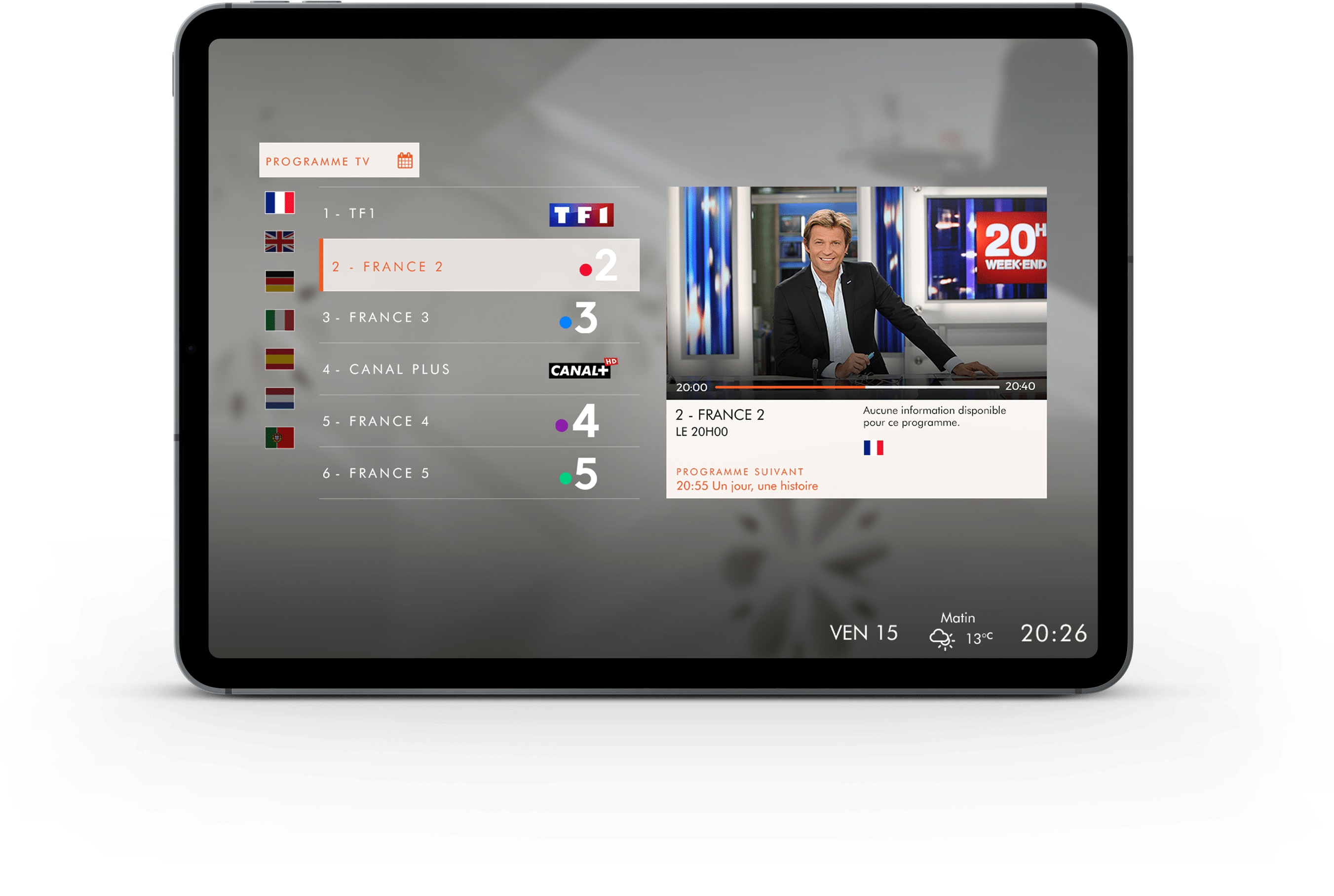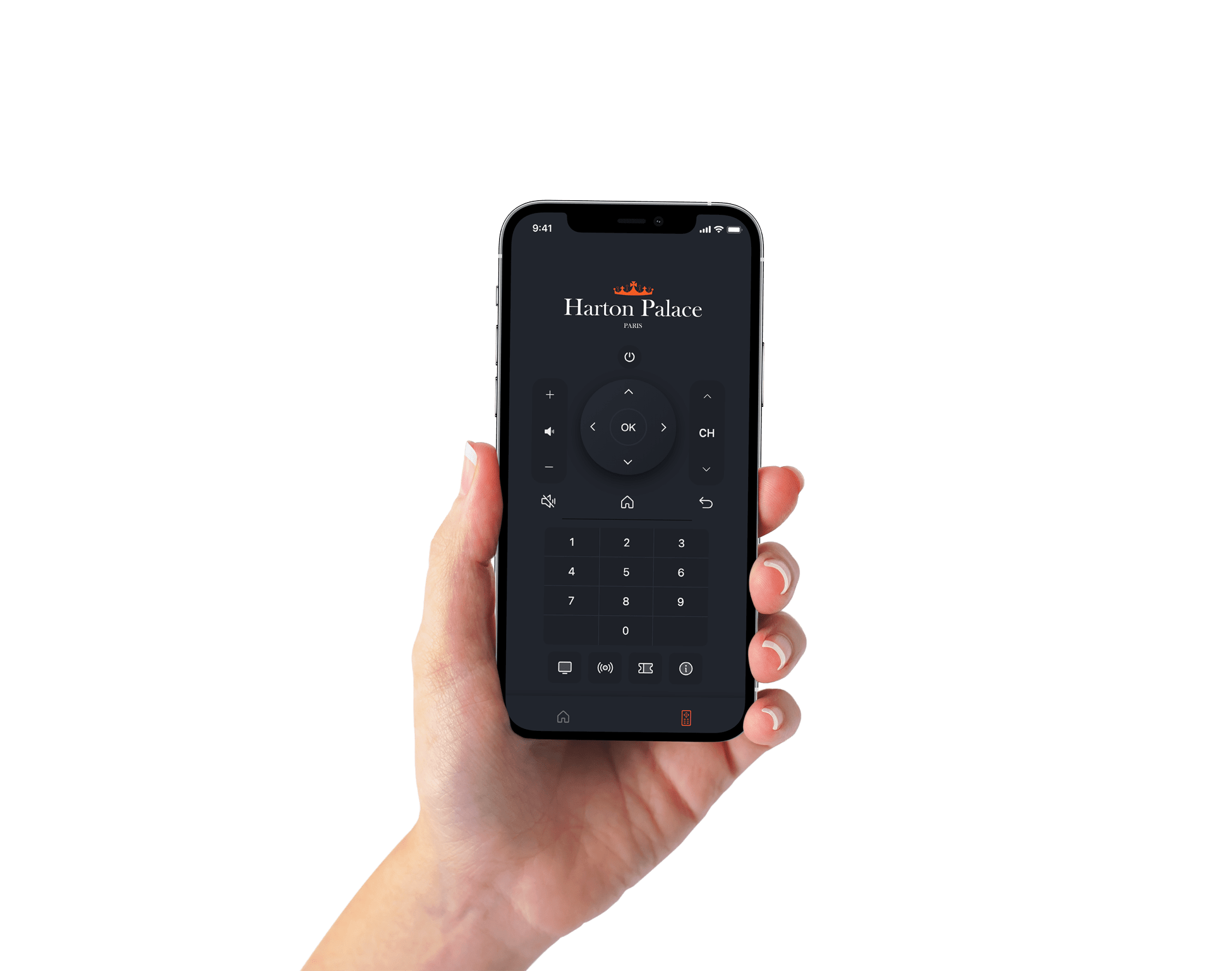 DISCOVER

IPTV AND MOBILE SOLUTIONS FOR HOSPITALS
DISCOVER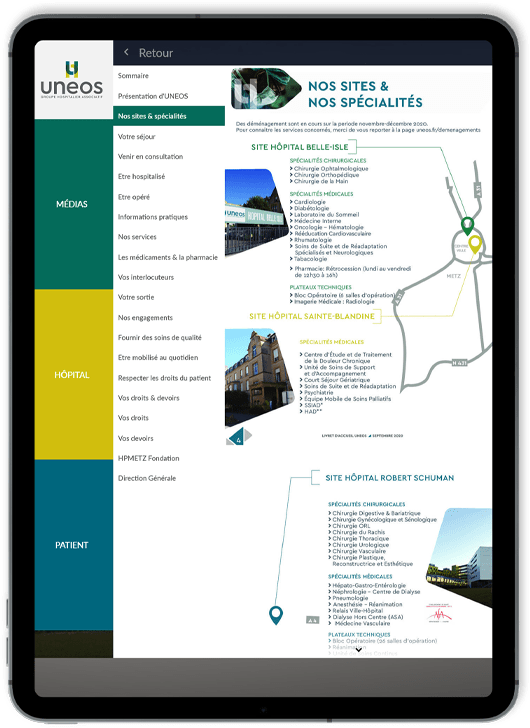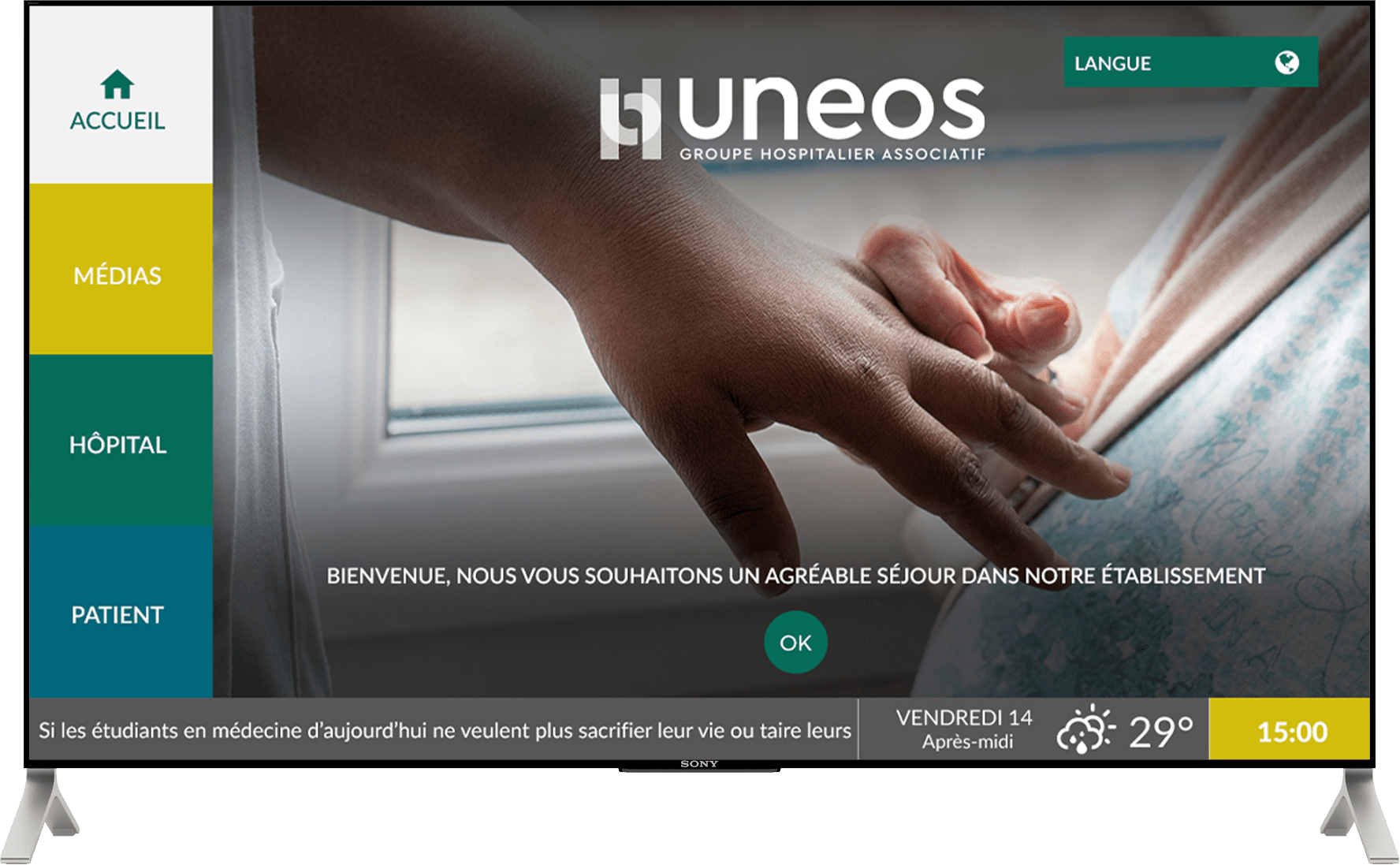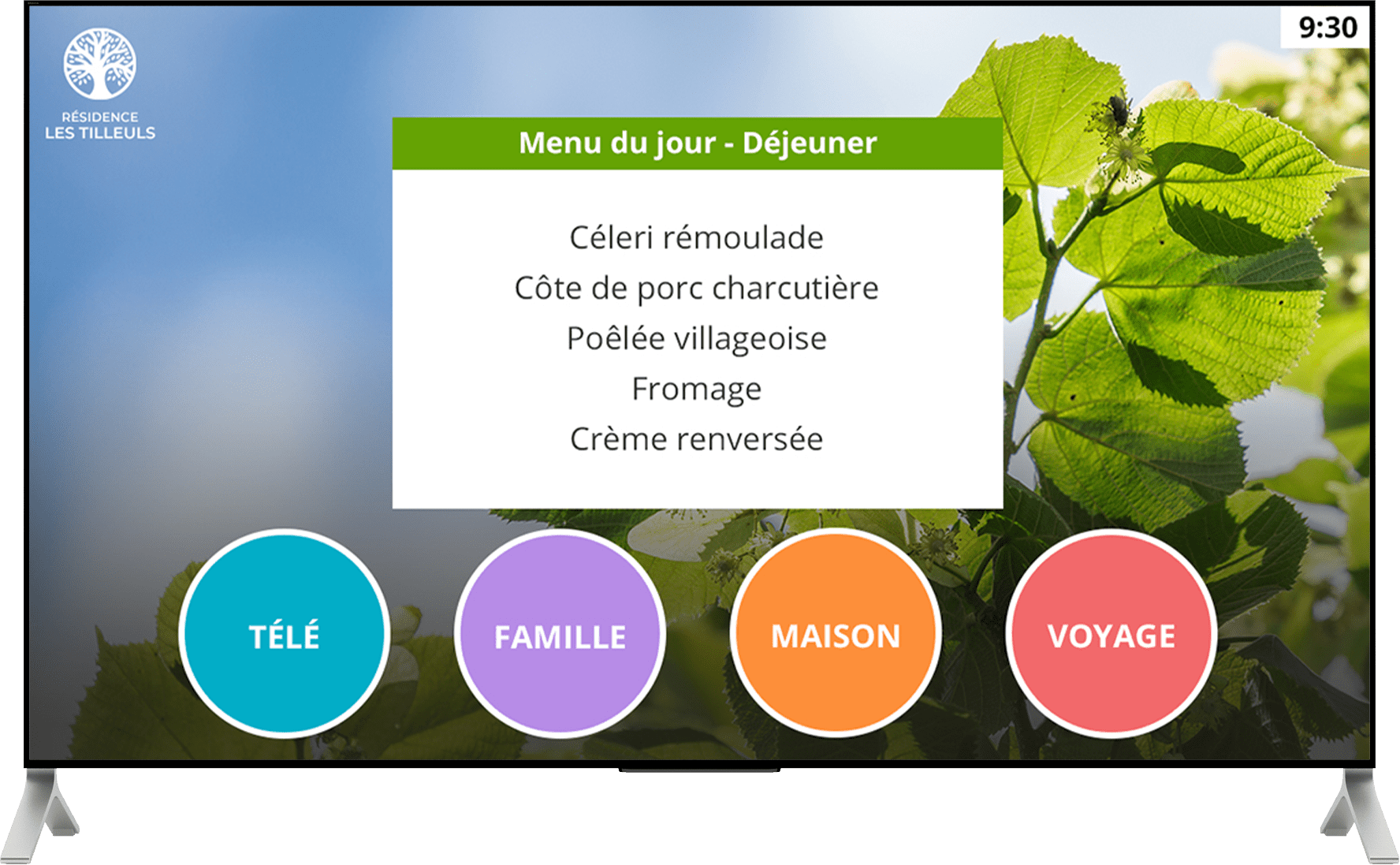 IPTV SOLUTIONS & SOCIAL LINK FOR RETIREMENT HOMES
DISCOVER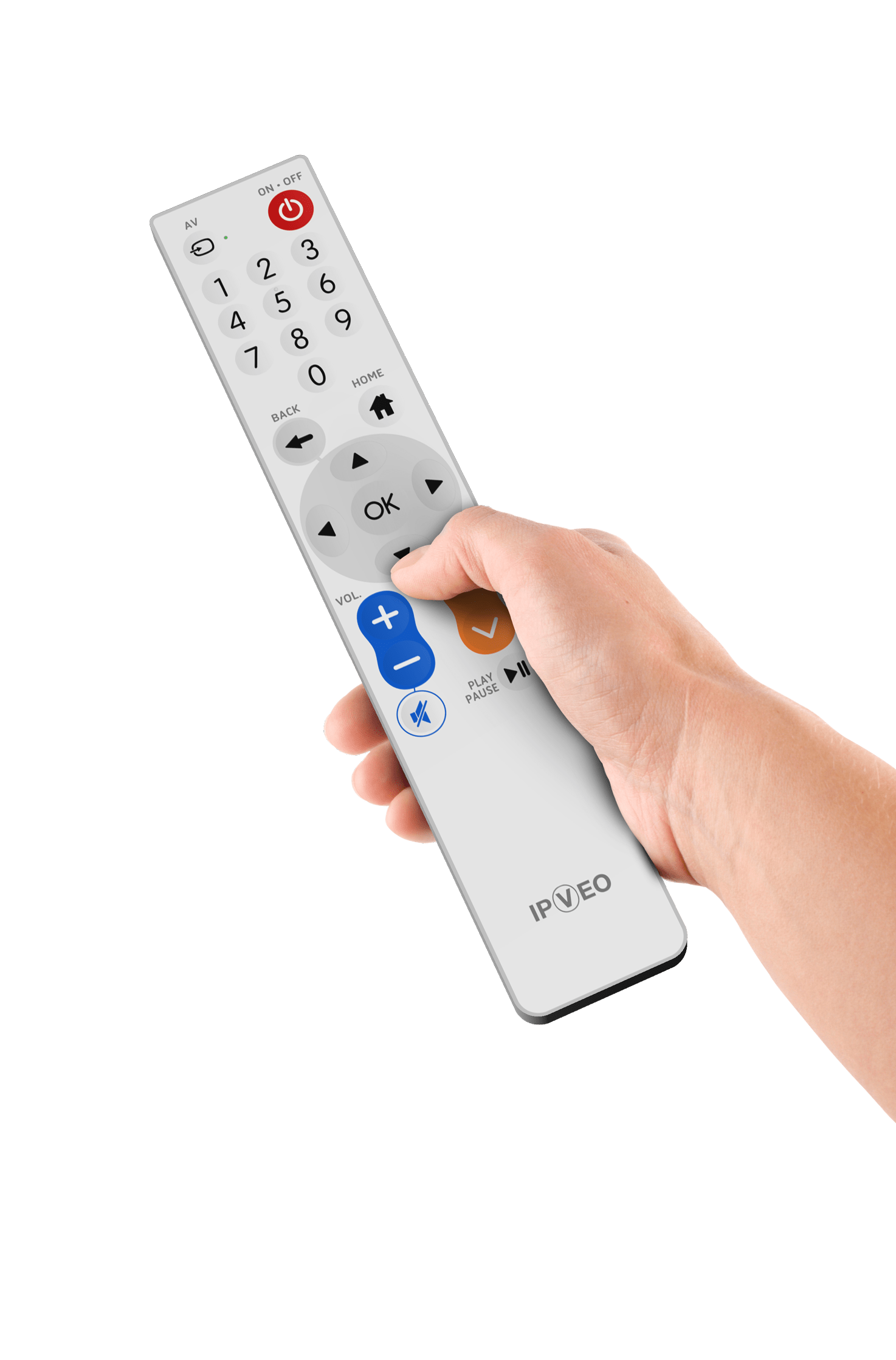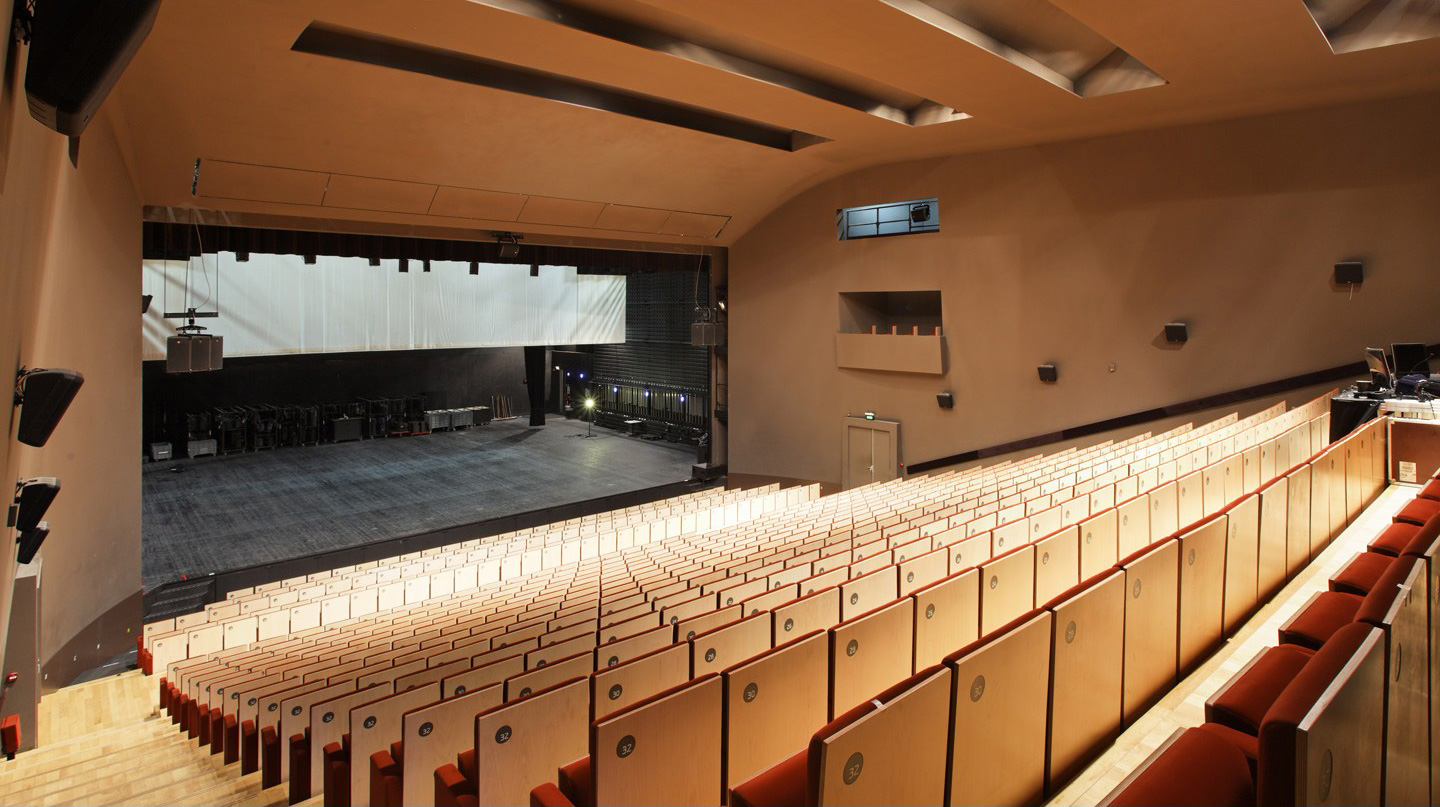 IPTV SOLUTIONS & DIGITAL SIGNAGE FOR COMPANIES AND PUBLIC RECEPTION AREAS
DISCOVER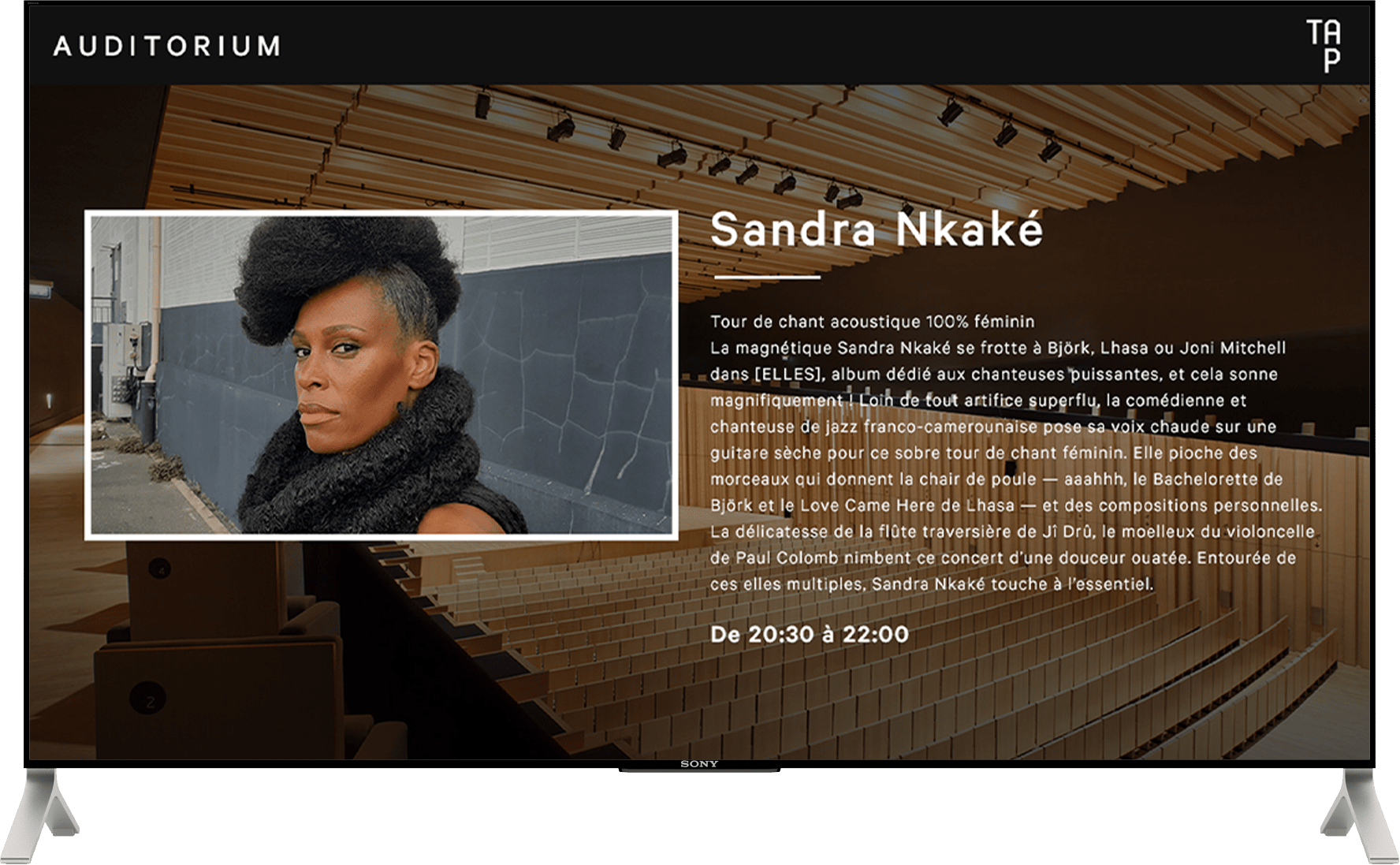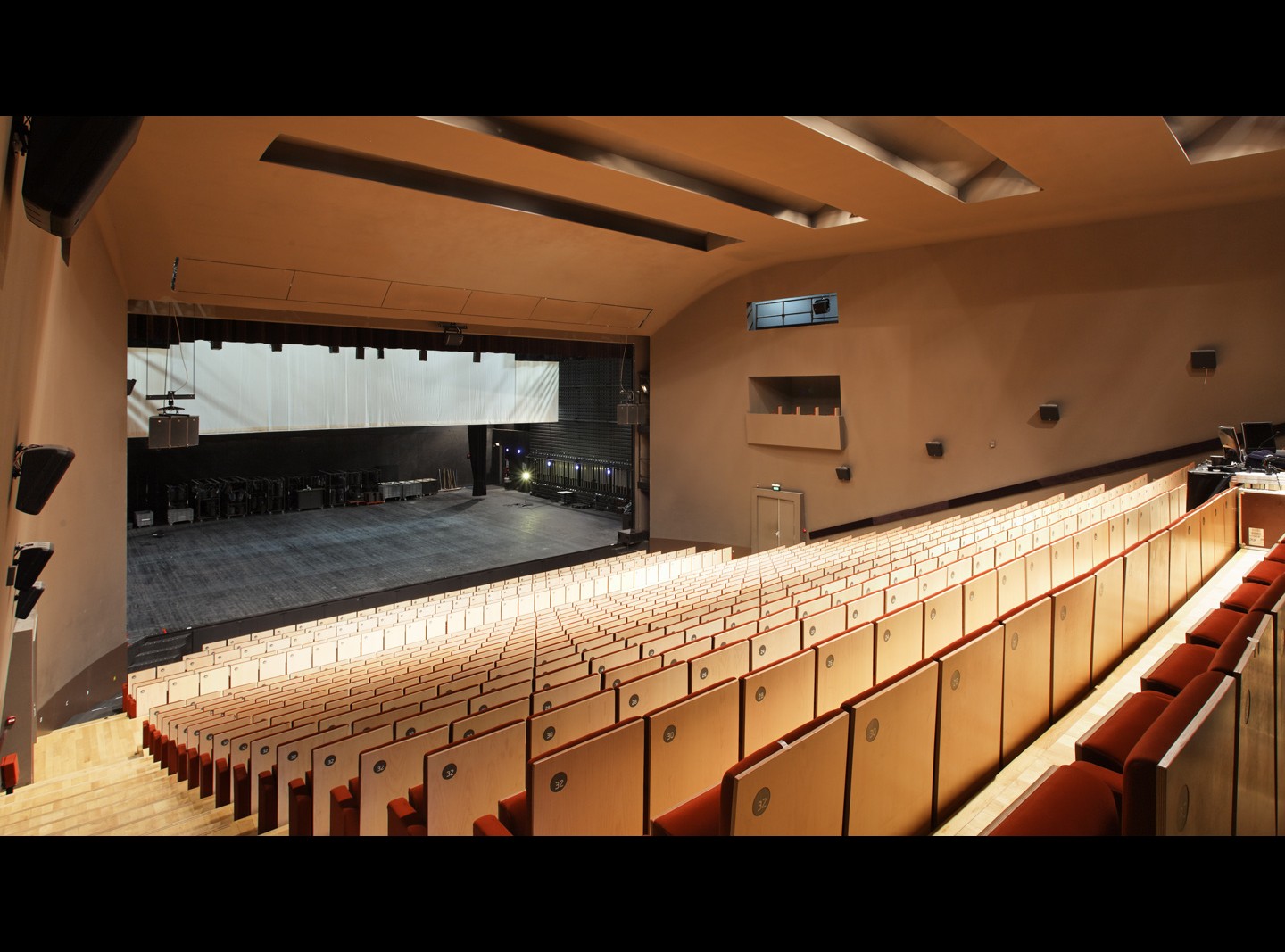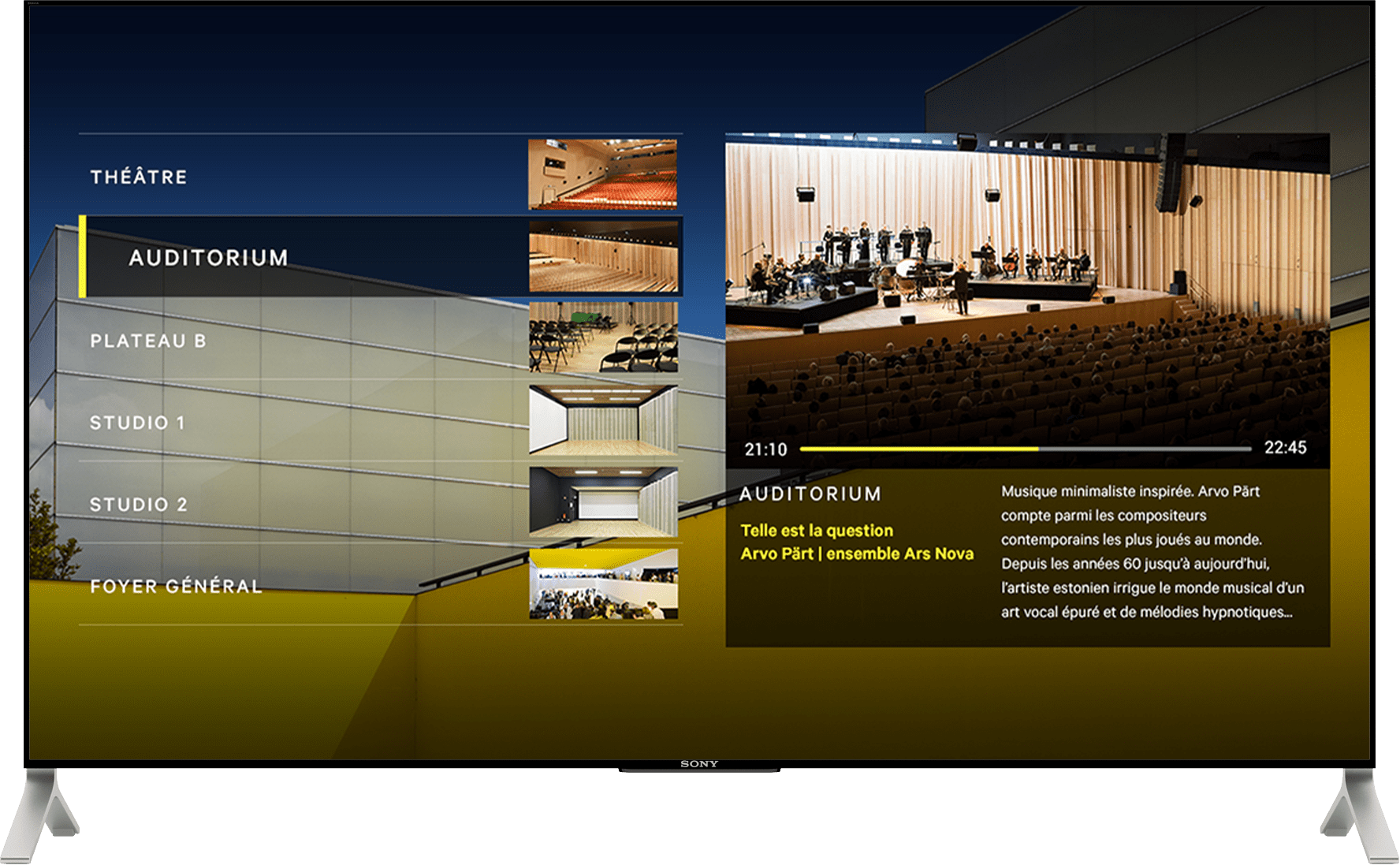 IPTV SOLUTIONS & DIGITAL SIGNAGE FOR COMPANIES AND PUBLIC RECEPTION AREAS
DISCOVER

A COMPREHENSIVE RANGE OF IPTV SOLUTIONS FOR THE HOSPITALITY AND HEALTHCARE SECTORS.

VERTICAL SOLUTIONS
A proven range of IPTV solutions for every market segment, designed to scale to your requirements.

MULTI-DEVICE CAPABILITY
Our solutions are compatible with a wide range of devices, from smart TVs to set-top boxes and tablets. Content can easily be shared between the customer's mobile device and the TV.

CUSTOM DESIGN
The creative experts in our design studio can devise a custom-made, user-friendly solution that caters to your requirements.

CLOUD SERVICES
The EONA Cloud offers a choice of content and services, including weather forecasts, a TV programme guide, questionnaires, and more.

CONTENT
A selection of VOD and music content, with a choice of catalogues and packages.

SUPPORT
Our staff will help you maintain your solution and provide guaranteed upgrades over time.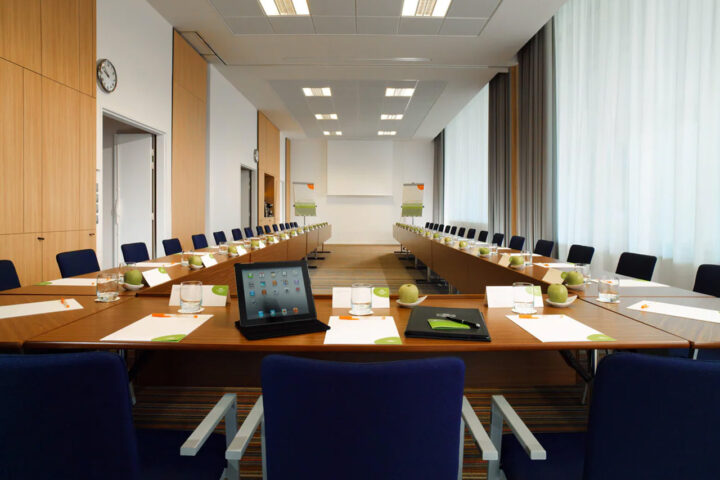 As an EONA customer for over 10 years, the Courtyard Marriott Montpellier hotel has strengthened the use of our TEVEO solution. In addition to the information and entertainment services provided to guests in the room... Read more→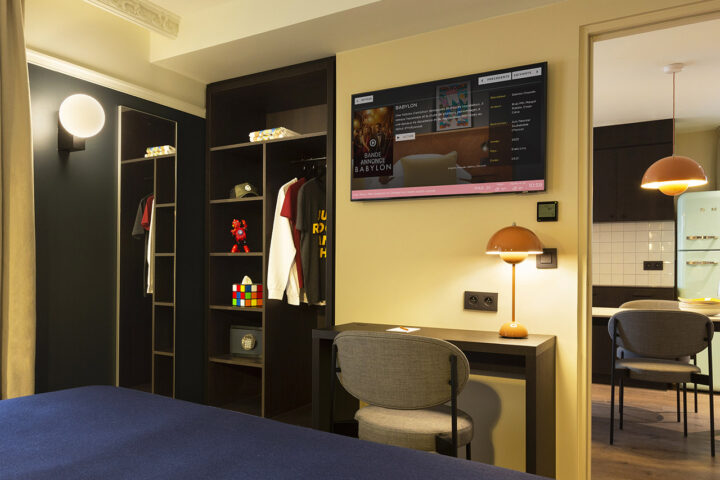 Once again Assas Hotels asserts its trademark with RockyPop Grenoble, 3rd hotel of the brand after Flaine and Chamonix. As always, more than a hotel, Rockypop Grenoble... Read more→