Second project for EONA in the Elegancia Hotels collection. After Hotel Chouchou, we are very happy to combine our TEVEO solution on the OFF Paris Seine, the first 4-star hotel and water bar in Paris.
A destination of choice for a different experience on the Seine, the OFF offers 54 rooms and 4 suites.
Without forgetting a panoramic lounge with swimming lane, solarium and terrace of 400 m².
Once again Elegancia demonstrates that each of these hotels has a unique style.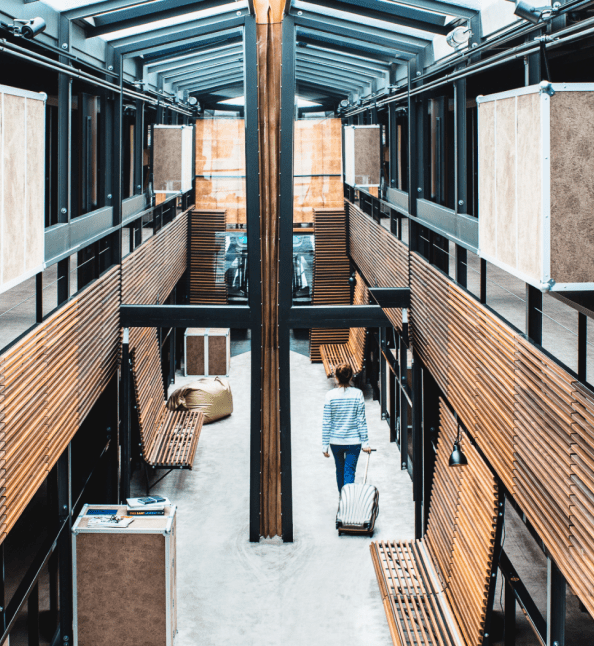 Thanks to the OFF Paris Seine for its confidence and to the WISYO team for this great integration!