TEVEO in the Bellamy apartments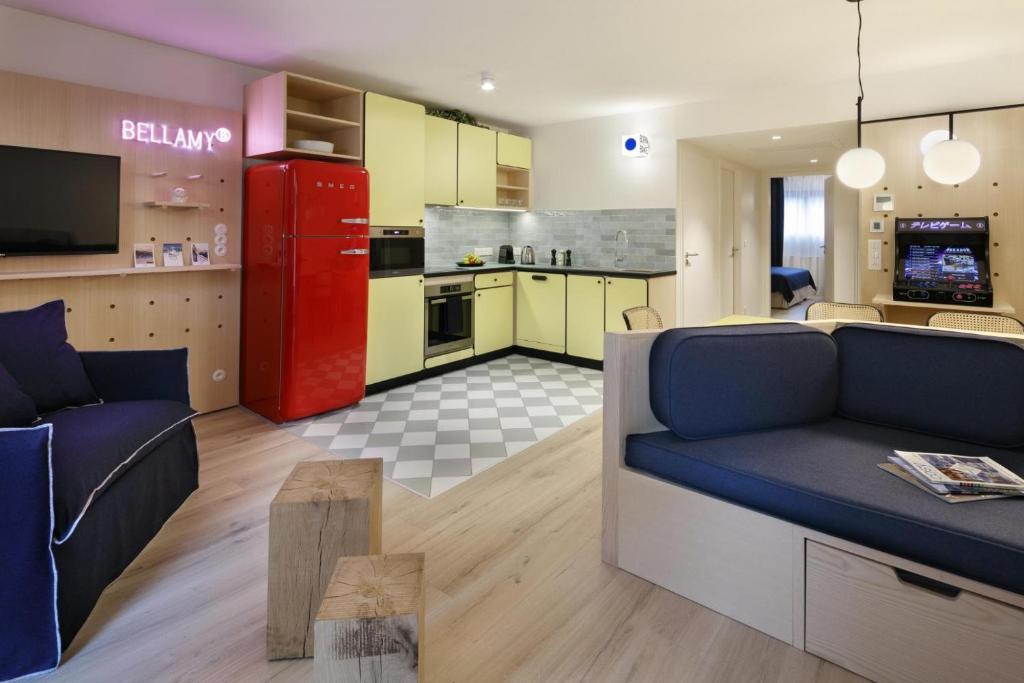 We are pleased to accompany the ASSAS HOTELS group for several years with our solutions in its development which radiates on a dozen establishments in the Alps and Paris. The latest creation of the ASSAS HOTELS group, the Bellamy, which will open in Chamonix in July 2021, combines a Zen, design and Scandinavian spirit with apartments ranging from studios to 4 rooms and all the comfort of hotel services.
The Bellamy also has a grocery store in the residence to bring that extra touch that always makes the difference at ASSAS HOTELS. Thank you to all the team for their renewed confidence in this new establishment!