Grand Control uses the TEVEO solution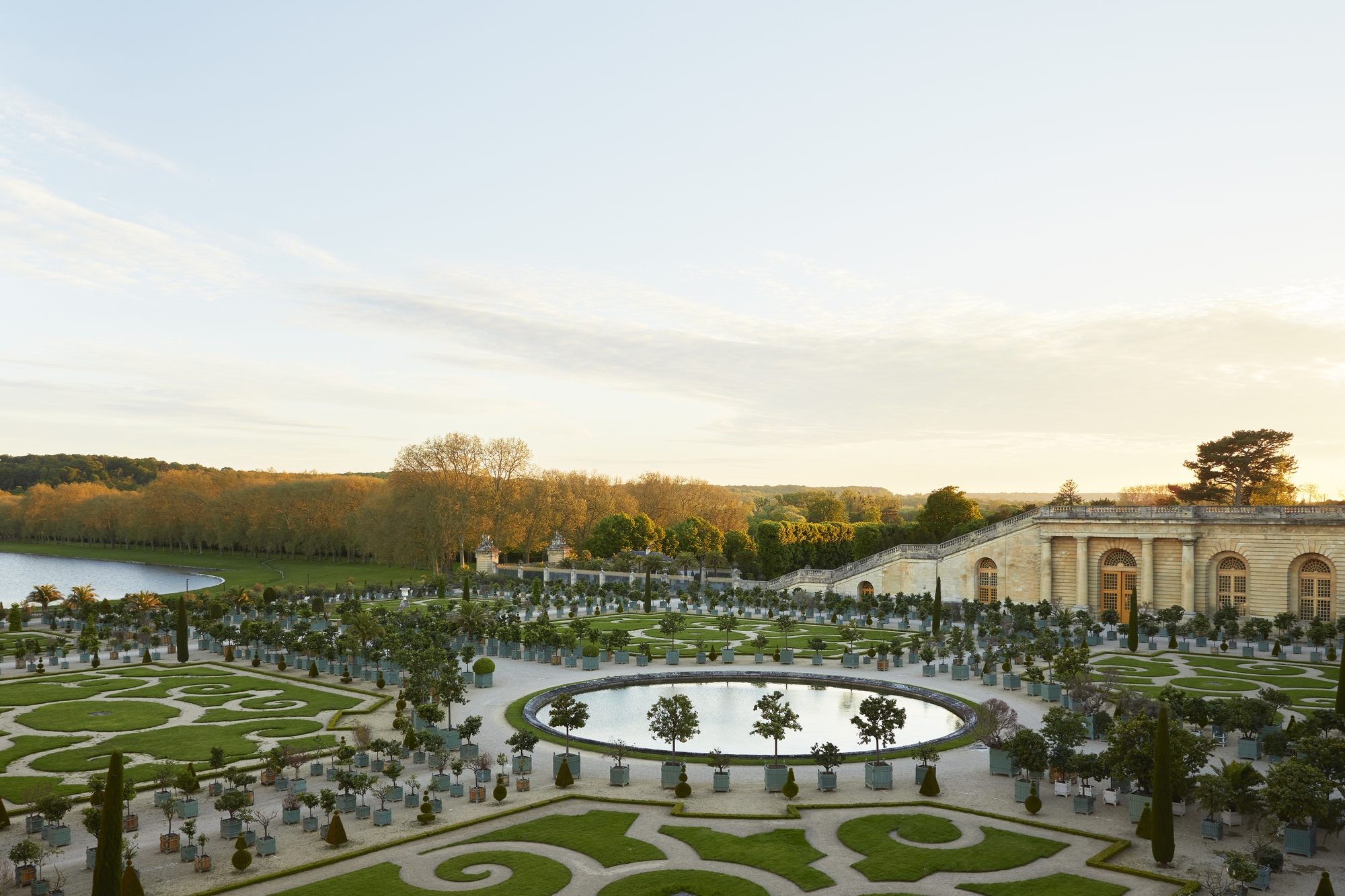 In the heart of the Château de Versailles domain, the Airelles brand's Le Grand Contrôle is an exceptional hotel site offering 14 rooms and suites. In order to combine IPTV technology with respect for the historical spirit, EONA, in conjunction with the integrator Etimia, has developed its custom TEVEO solution.
In order to meet the constraints of the Historic Monuments, the TV reception is operated remotely and the TV channels are brought to the site by the fiber.
In the rooms, our TEVEO solution is integrated both on IPAD tablets coupled with the application of our partner LoungeUp and on Smart TV
After the installation of our solutions for the establishments Pan Dei Palais in Saint-Tropez and La Bastide in Gordes equipped for several years, we thank the brand Airelles for its renewed confidence.